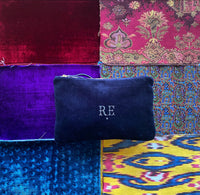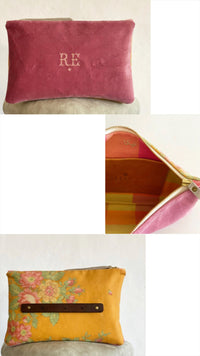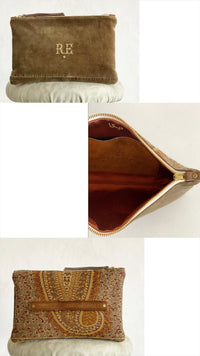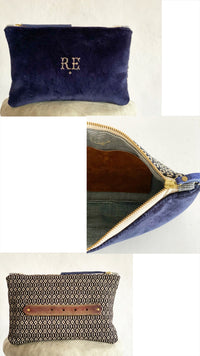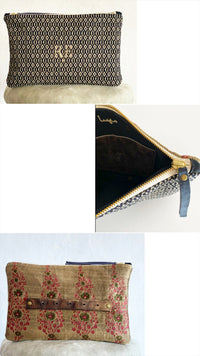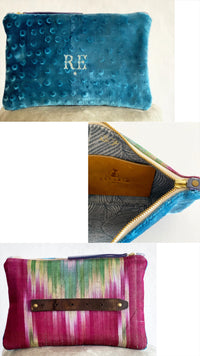 RECLAIM IRAN Petra Pouch.
The RECLAIM IRAN Petra Pouch is a limited-edition collection that celebrates Iran's rich cultural history through its textiles.
100% of the profits from this collection shall go to the Norooz Foundation. Founded in 2003 by Iranian American philanthropist Bahman Maalizadeh, Norooz is an OFAC licensed non-profit. They provide on the ground relief to Iranians, who bear the brunt of human rights violations arising from social, political, religious and ethnic persecution.
Reclaim has answered the call to keep attention on the female-led revolution in Iran by creating a collection of bespoke pouches from antique Iranian, family heirloom textiles.
This collection was created in collaboration with Sherazade Benet, to amplify the voices of the Iranian people and to honour those who have sacrificed their lives in pursuit of a free and thriving Iran.
Each bag is handcrafted using Reclaim's signature upcycling process for the lowest climate impact and, in the spirit of honour and remembrance, carries the embroidered name of one of the brave women, who have made the ultimate sacrifice, in the battle for basic human rights and freedom, from the Iranian dictatorship.
Due to the scarcity of the antique, Iranian, heirloom fabrics, this collection has limited quantities. We are opening pre-sales in advance of the Iranian New Year on March 20th. Bags will begin shipping March 10th.