PETRA Bespoke - One-Of-A-Kind Pouch
Exterior -   Mustard Antique Spanish Curtain Fabric  with a Leather wrist strap
Interior - Prince of Wales Check Surplus Wool  & Mustard Suede Pocket
PETRA is a very versatile pouch that can be used alone or in conjunction with the other models in the collection. The fabrics used are all antique or production surplus. The leather details come from restored horse tack or production surplus. Every bag is a one-of-a-kind unique piece – we never repeat.
100% Upcycled textiles & leather.. as always.
🌿💚♻️ - Nature Loves Recycling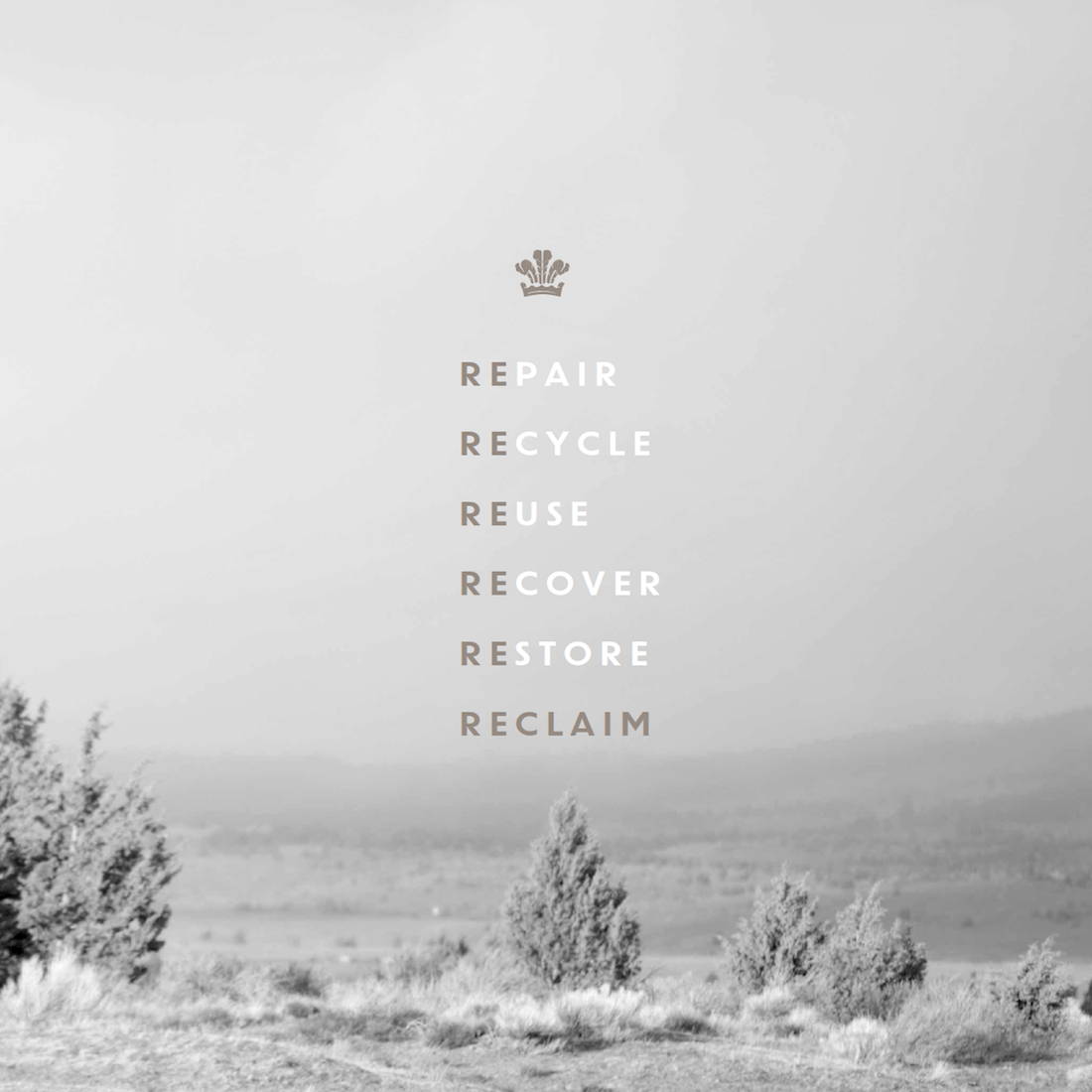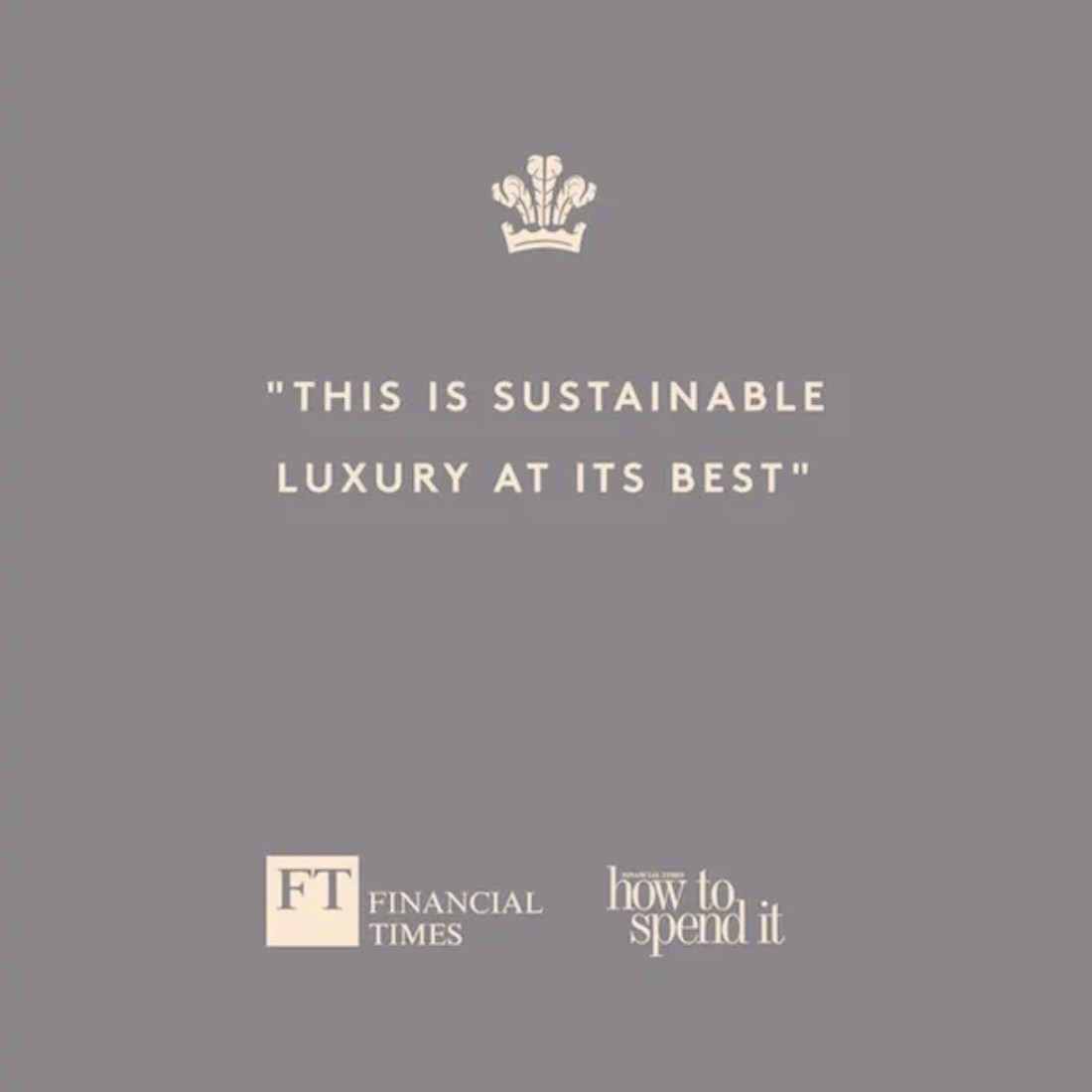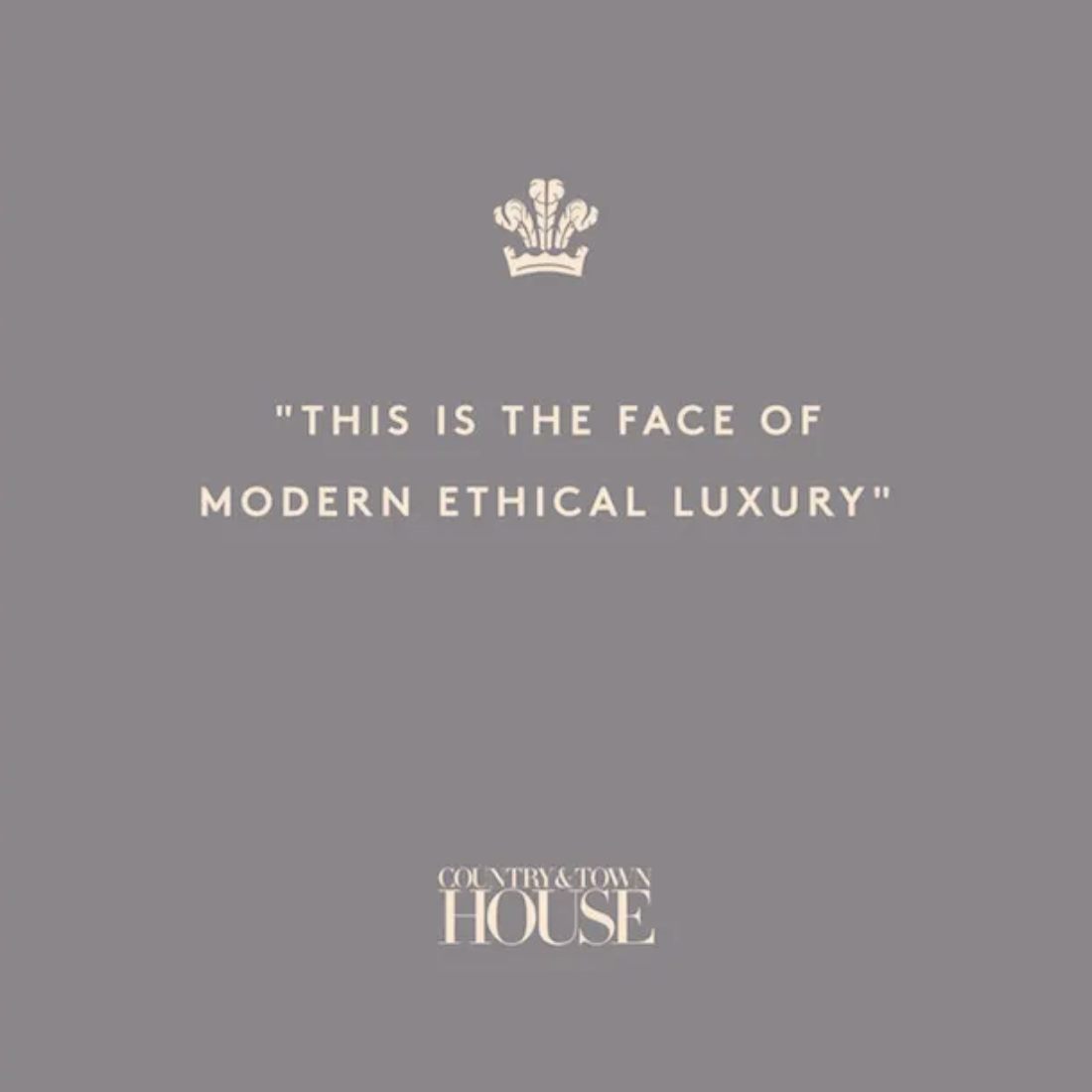 ---
We believe that style, luxury and sustainability belong together. As individuals, we hold the responsibility to make our relationship with this planet a healthy one. At Reclaim Mallorca we know that this can be done, without sacrificing beauty, or exclusivity.
---
---
We scour century old farm homes, castles, and ateliers for beautiful antique fabrics to create exclusive pieces that are as individual as the person who carries it.
---
The leather used in our collections has aged naturally through a lifetime of use by
thoroughbred racehorses, or spirited polo ponies. Each piece is unique and makes for a truly one-of-a-kind bag.
---
Our bags are sewn on the beautiful island of Mallorca, Spain. We collaborate with a select group of artisans that have been mastering their craft for decades.